When it comes to where you want to live, most people immediately think of home size and location as top priorities. But did you know that there are two additional features of equal importance….your community and surrounding environment. A house just isn't a home if you don't love the people and potential around you. All of these facets contribute to your overall sense of lifestyle and quality of personal well-being.


What kind of lifestyle do you really want? Take for example this story about Kim and Todd Engelhardt, who decided to actually LIVE The DREAM. In 2009, Kim and Todd left their home in San Francisco and decided to move south. They discovered a home with approximately 5 acres in San Martin and soon began their wine making journey. At first, they wanted to start small and only grow grapes for themselves, but as their lifestyle evolved – so did their goals.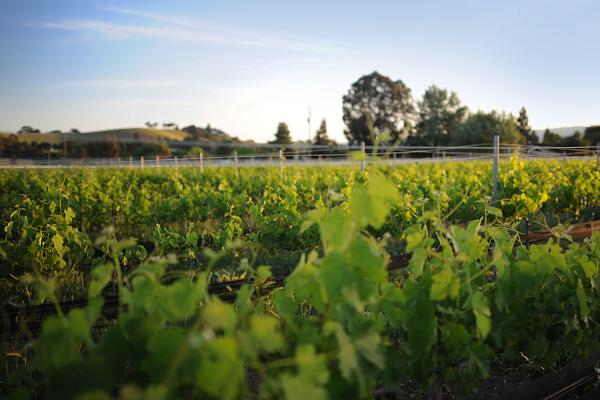 In 2011, they planted their vineyard. I spoke with the owner, Kim, and she said it was "tough and dirty work". For the most part, they did it themselves… including clearing the land, weeding, leveling and installing drainage. Then they worked with suppliers to provide the trellis & the vines which they installed themselves with much appreciated help from family and friends.


After educating themselves on the wine making process, they traveled to France for some tasting adventures and returned home ready for real world experiences. Kim apprenticed at other wineries; Todd studied information about wine making and grape growing. They both participated in study groups. Kim and Todd personally tended to their grapes, pruning and training them, really becoming the farmers themselves. In 2013 their first harvest was ready. By 2015, they opened their wine tasting room. Varieties included Viognier, Grenache Blac and Grenache Noir. After much thought, education, deliberation and implementation…their dream of a winery had actualized into reality. Talk about a true "Let the Lifestyle Move You" kind of story!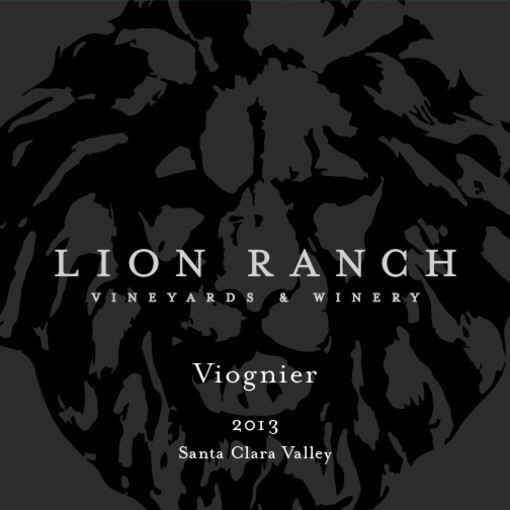 Are you ready to see this dream come true to believe it?! Stop by for a visit and a delightful wine tasting experience, located at Lion Ranch Vineyard & Winery on San Martin Ave in San Martin. Learn more online at
Lion Ranch
.
Feeling inspired? Thinking of starting a winery? Here are three tips you'll need to consider before you begin:


Where to Begin – Buy a property zoned for agricultural use with acreage. Then be patient. It could take anywhere from 3-5 years of growth before wine can be produced. Also, depending on the type of wine you have…red wine takes longer to age.
What to Expect – There are three different agencies involved: county, state and federal. It could be difficult to work through their processes. Each has their own rules and requirements. As Kim says, "they don't necessarily complement each other and their processes are not terribly logical. For example, it was easier and cheaper to build a new tasting room than it was to change an existing space."
Get to Know the Community – Kim's advice is to get to know local vintners and ask a lot of questions. The community is supportive and collaborative, and they're happy to talk about the mistakes they've made so that you can do better. Plant what you love to drink because you'll be drinking a lot of it. It can be a romantic lifestyle, but it's one that is tough and dirty. If you love wine and the views, but not the work, just go wine tasting.
Get our upcoming
South County Luxury List
! Borrowing his tag line, Josh Flagg of Million Dollar Listings says, "
I don't just sell houses. I sell a lifestyle
". If you want to feel like you're living in the lap of luxury, we're creating a
Luxury Lifestyle List
. It will be our top picks of luxurious places to visit, stay, eat, and shop in the South County.
Feel like you're on Lifestyles of the Rich and Famous
.
To get a copy of this exclusive list, email
Rosie@RosiePoliquin.com
.