Got Spring Fever? Join in on South County's FUN festivities all month long. Enjoy movies, wineries, restaurants and an amusement park the whole family will enjoy!
GILROY ART AND WINE STROLL
Photo Courtesy: Gilroy Welcome Center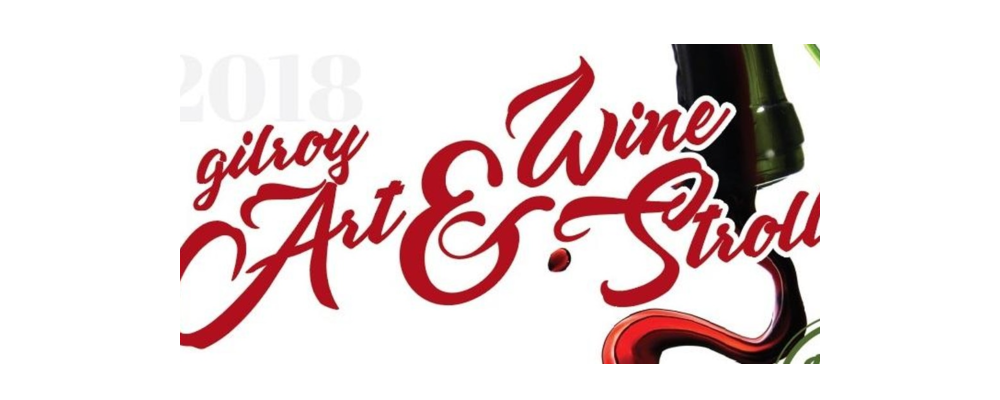 Come to Downtown Gilroy on April 7 for the annual Gilroy Art and Wine Stroll. This popular event features 20 local wineries at "pour stations" inside Downtown Gilroy businesses as well as the work of local artists on display at the Gilroy Center for the Arts.


When: Saturday 4/7
Where: Downtown Gilroy
Time: 1:00-5:00 PM
POPPY JASPER FILM FESTIVAL


Get ready to enjoy four days of film screenings, speaker panels, mixers, and community events in the historic downtown districts of Morgan Hill and Gilroy, California. Our two cities are known for their vibrant arts scene, award-winning wineries and restaurants, and welcoming small-town vibe.


When: Saturday 4/7 – Sunday 8:00 PM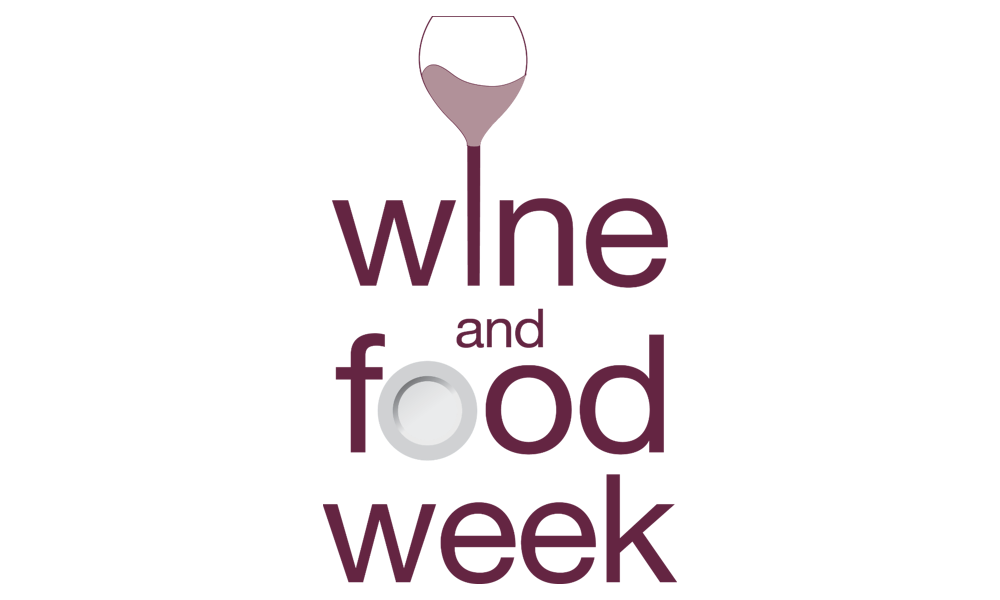 Photo Courtesy: MHDA

Morgan Hill's Wine and Food Week is a week-long series of Wine and Food related events in the week prior to the Wine Stroll. Events include wine pairing dinners, wine education, Winemaker dinners, Wine tours and more. Locations vary, reservations are required.


When: Sunday 4/22 – Saturday 4/28
Saturday 4/28: WINE STROLL
Time: 1:00-5:00 PM
Where: Downtown Morgan Hill
Reservations: Contact businesses directly for details and reservations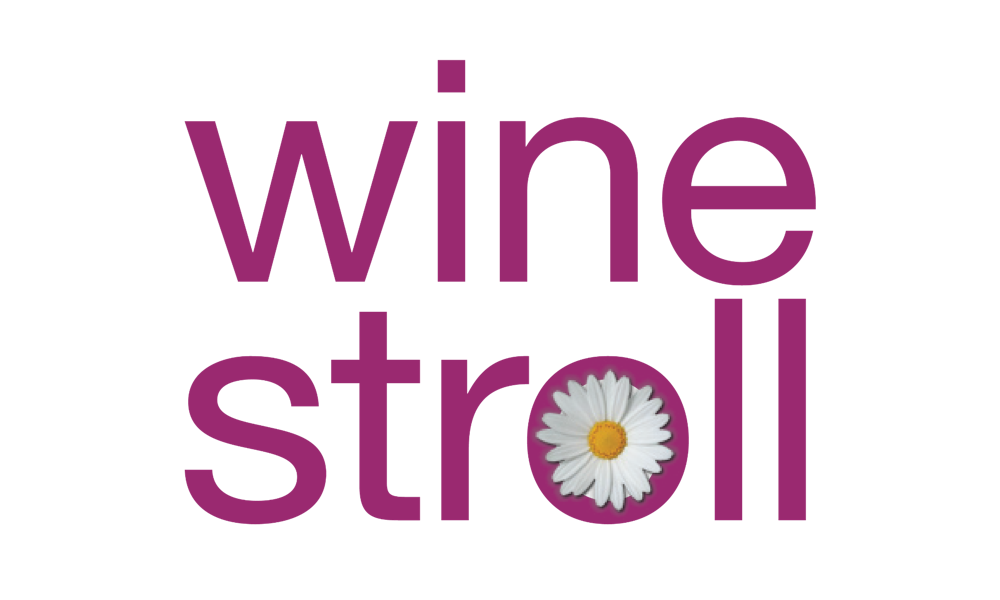 Photo Courtesy: MHDA
SPRING BREAK AT GILROY GARDENS

Photo Courtesy: Gilroy Gardens

When: Saturday 4/7
Time: 10:00 AM


Bring the kids to play at the park for Spring Break! The park is open the next two Thursdays & Fridays from 11am to 5pm, plus Saturdays and Sundays from 10am to 6pm (April 5th through April 8th, and April 12ththrough April 15th). Don't miss any of the fun! There's a season full of events including live shows, petting zoos, camp nights, and more!


Have FUN!!!


Rosie