It has been a rainy past couple of months, but the outlook for the Bay Area looks amazing, so take advantage while you can! From watching a movie to entering a bowling contest, here are some things you can do this month.
Laugh, play, and have fun!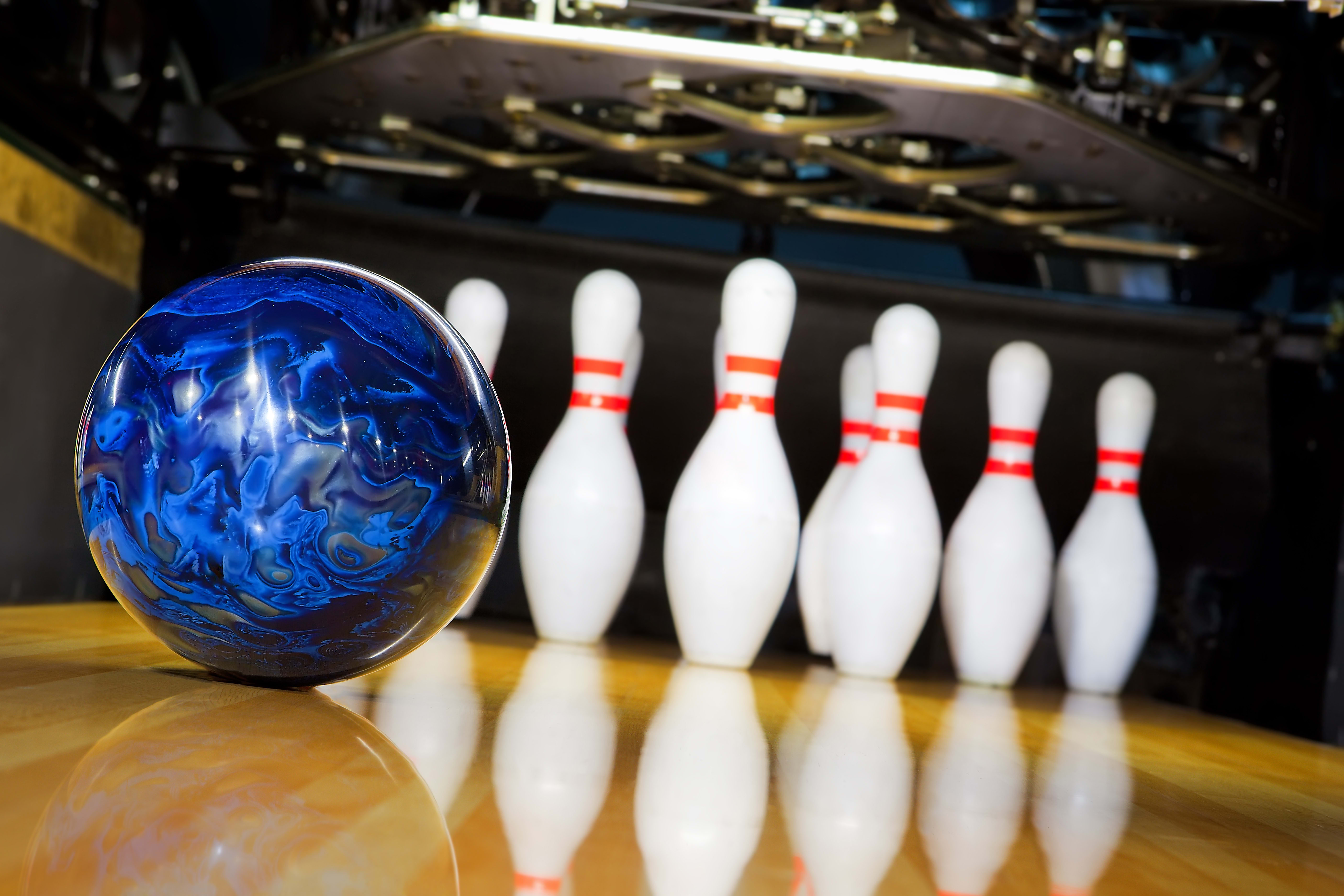 9
th
Annual Museum
Bowlathon
The 9th Annual
Bowlathon
will be held on March 23rd! Fee includes 3 games, shoes, and snacks. There will be awards for top scores and awards for pledges, there also will be raffle prizes.
Date/Time: 3/23 @ 7:30 PM
Location: Gilroy Bowl, 7554 Monterey Street, Gilroy

Price: $25

Tickets:
Visitgilroy
Pc: Visitgilroy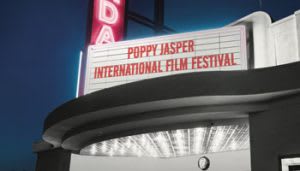 Poppy Jasper Internation Film Festival


If you enjoy movies, you'll love the Poppy Jasper International Film Festival! You can choose from a variety of ticket packages to enjoy short and feature-length movies that have been selected by a premier jury of industry professionals.
PJIFF includes five days of film screenings, speaker panels, mixers, and community events in the historic downtown districts of Morgan Hill and Gilroy, California. Our two cities are known for their vibrant arts scene, award-winning wineries and restaurants, and welcoming small-town vibe.
Date/Time: 4/3 - 4/7 @ various times

Location: Morgan Hill & Gilroy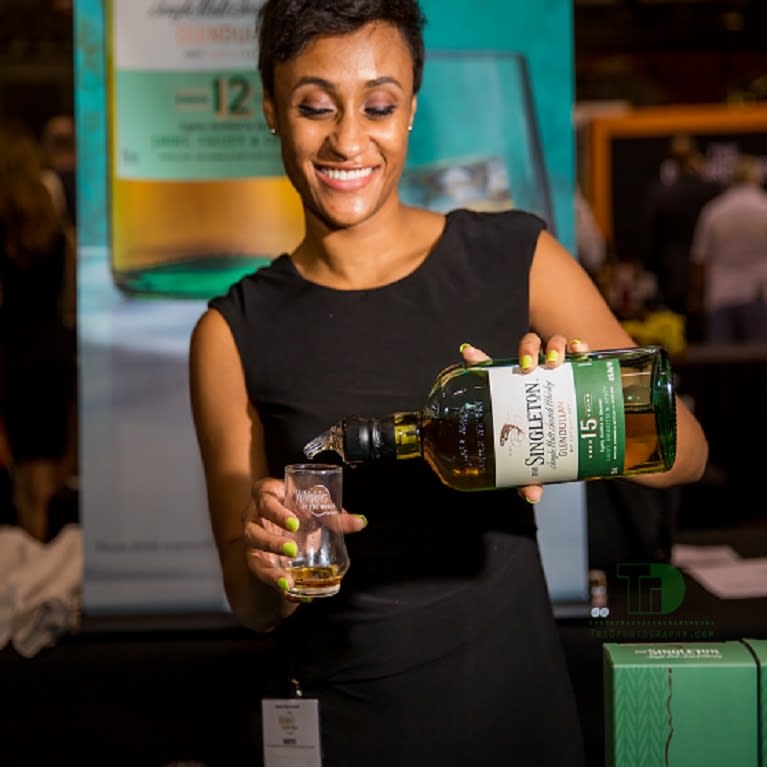 Whiskeys of the World
The quintessential whisky tasting. Smell the aroma, taste the flavors, cherish the finish of over 250 expressions from Scotch, Bourbon, Irish, Canadian and other whiskies from around the world. For the whisky curious to the whisky connoisseur, event includes food, master classes and cigar pairings.
Date/Time: 3/21 7:00 – 10:00 PM

Location: Forager Tasting Room & Eatery 420 South 1
st
Street, San Jose

Price: $115 - $140
Pc: Whiskeys of the world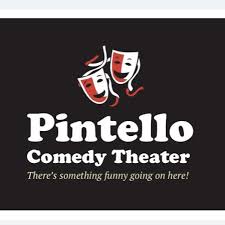 "Opening Night", by Norm Foster
What could possibly go wrong on Opening Night?? You name it!
Pintello Comedy Theater (PCT) invites you to join the laughter! Bring your friends and family and enjoy a warm welcome at Gilroy's most popular theater!
We do several performances each year at the historic Gilroy Grange Hall, and you can always count on comedy. Our shows are packed with fun, featuring talented local actors and plenty of big laughs. We also love to feature a local winery at each production!

Date/Time: March 15, 16, 22, 23, 29, 30, and April 5&6 at 8 pm, doors open at 7:30 pm

Price: $20