Have you ever noticed that when you go to an open house, some properties look like model homes…while others are completely vacant or have a great deal of clutter and personal belongings?!


The reality is that not every homeowner or Realtor wants to stage a home or even cares about a home's aesthetics. Some homes that are structurally appealing could truly benefit from home staging and de-cluttering. Perhaps the timing didn't work out, and an owner needed to list their home quickly. Staging can take approximately 2-4 weeks to book an appointment, so in some situations, waiting for a stager is entirely out of the question.


At this point you may be wondering 'Exactly what IS home staging?'.


According to Staged
Homes,
"
Home Staging is professionally preparing homes for sale, so that they appeal to the most amount of buyers and generate the highest price in the least amount of time on market.
"
While staging in an established and proven component of a successful sale, there are other alternatives if a homeowner wants/needs to get their home on the market right away. If you cannot wait for a home stager's schedule to open up, don't give up on highlighting your home the way it deserves, and in a manner that will attract your ideal prospects. After all, making the home visually appealing will attract more buyers – which is exactly what we want for our clients. But when a stager is not available, what is a Realtor or home owner to do? This predicament is not uncommon, and it calls for a: STAGING ALTERNATIVE SOLUTION.


In the case of a recent listing, my seller wanted to list their house very quickly. Unfortunately, I was not able to connect with my go-to stager, who happened to have a lead time of 4 days as I later found out. But with a little creativity and a lot of excited determination, this new staging alternative solution worked out perfectly!


With the recognition that we live in an area with so many talented artists and designers here in Silicon Valley, I put on my thinking cap and made some phone calls….


What do a furniture re-designer, an interior designer, and a professional artist have in common? An eye for STYLE!!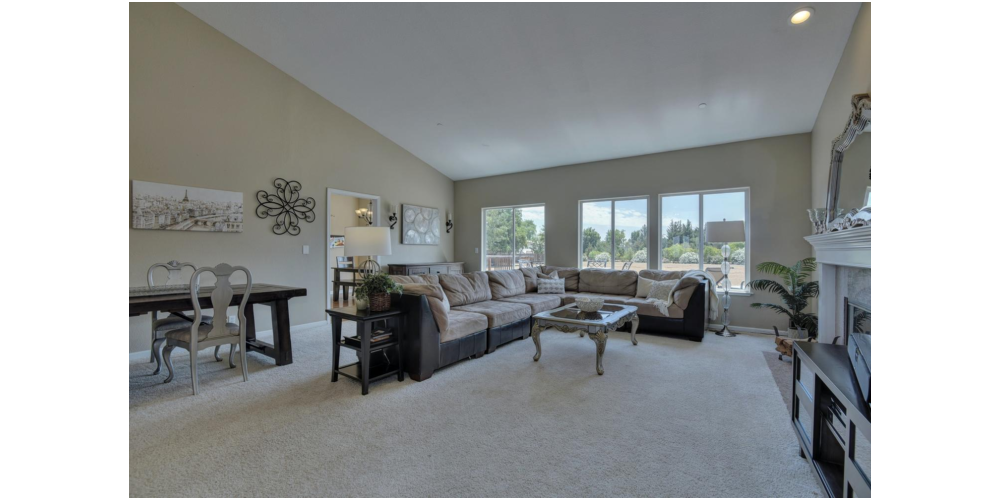 The furniture came from Tammera Wright of
Loft2Paint
. She is a furniture re-designer who specializes in refinishing antique furniture. Some of the artwork we used came from Marianne Eichenbaum of
Marie Studios
. Marianne is a painter who creates in a variety of genres and mediums. And our interior designer is Catrina Palmer who is opening her design expertise to the staging profession.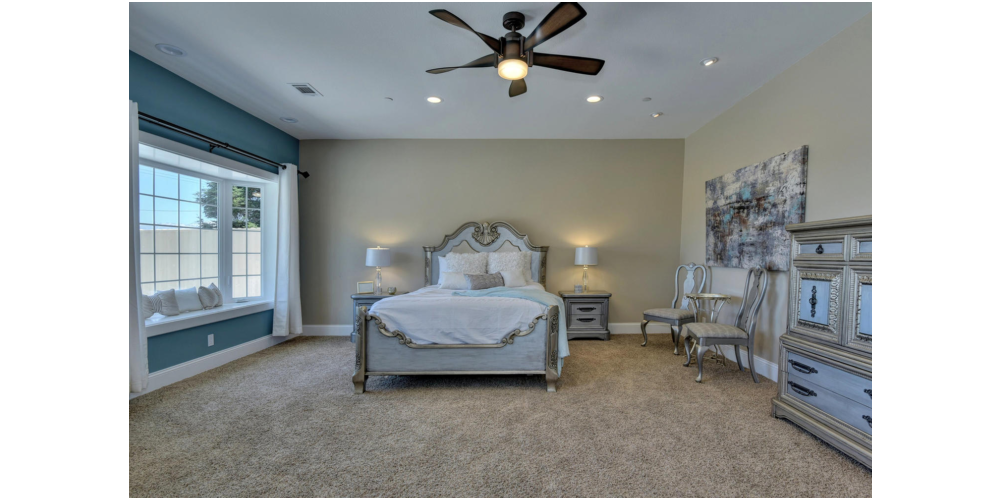 Hiring professionals like these can bring a custom, elegant and personal touch to the overall style of the property. What I ended up with for my sellers was a home that was elevated in appeal to an affluent clientele. The home received multiple offers from buyers who appreciated the visual attractiveness of the home, as well as all its features. Needless to say, my sellers were IMPRESSED.


I couldn't be more than happy and thrilled to share these artists with you as I know they will not only provide you with a design that fits your lifestyle, but makes your space feel like a dream home…and sell like one too!


Happy Staging…Alternative Style!